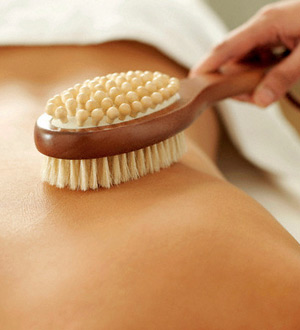 What You Can Expect
Lymph is the system that carries bacteria, cell waste, cancer and fats, to name a few, to the nodes to be cleaned or destroyed. Lymph is fluid that works in a system on it's own, and has no pumping action, as blood does, but is moved through dry brushing, breathing and movement. The lymph vessels are fine and fragile and can be easily flattened with a touch of no more than the weight of a nickel.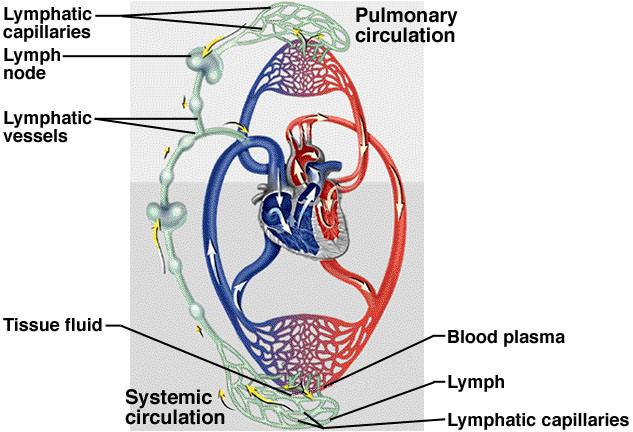 Brushing dry skin with a firm, natural bristle brush not only sloughs dead skin cells, but helps move lymph that can be stagnate.
http://www.lytnyc.com/benefits-of-lymphatic-drainage/
You will need one natural-bristle brush with more firm bristles which is used for the body, and a smaller and slightly softer bristle brush for the face. These can be found at many local stores such as Bed, Bath and Beyond, and on Amazon. Brushes, and gift box sets are also available to purchase at Maestro Massage facility. For chemo and radiation patients, a softer version can be used if the skin is sensitive.
On the day you are to have dry brushing, make sure your skin is clean and dry with no moisturizers or oils. You will be escorted to the massage room where you will be given a sheet and blanket, and the massage therapist will explain how to wrap yourself, then she will leave the room while you disrobe. All clothing must be removed as elastic can close off lymph vessels, and, so brush strokes are unimpeded. The sheet and blanket are to cover body parts that are not being brushed, and private areas will be covered at all times, as usual. The brushing process should take around 30 minutes.
After body brushing, a special oil will be massaged in that will help draw out toxins through the skin. Your last step is to go home and take a warm bath or shower to complete the process. This step is very important! Rinsing off with warm water is absolutely necessary.
Wear old clothes that you don't care if they get dirty as the oil will rub off onto them during your drive home, then wash them before wearing again.
Dry brushing your skin is something that can be done everyday.